Veratrine 95% TC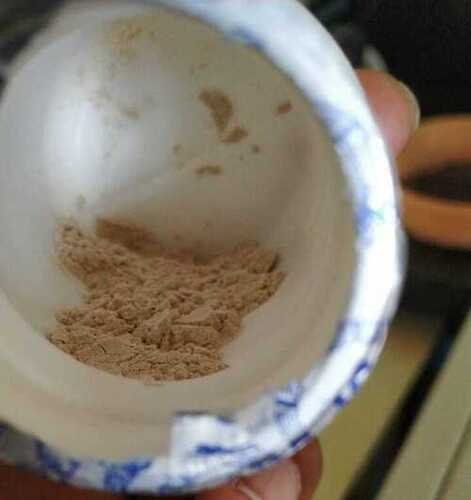 Veratrine 95% TC
Price And Quantity
Kilograms/Kilograms

19500 INR
Product Specifications
White Crystalline Solid

technical
Product Description
Veratrine 95% TC
Veratrine
(Extracted from Veratrum nigrum L. )
Target Insects: Cotton bollworm, Beet armyworm, Diamond back moth, Cabbage caterpillar, Aphid, Mite, Empoasca pirisuga Matumura, Mite, Aleurocanthus spiniferus, Euproctis Pseudoconspersa Strand, Tea geometrid, Thrips, Plant louse and etc.
Mode of Action:
Veratrine accesses digestive system by percutaneous or inhalation, lead local stimulation, then paralyzed and die.
It is a broad spectrum insecticide, exerting its function by direct contact and stomach poison. Because of alkaloid, it can biodegrade gradually, no toxicity, no residue, no accumulation, no pollution to environment and no harm to beneficial insects. Its duration can reach 7-14 days.
Advantages:
Broad spectrum.
It can control many pesticides effectively such as Aphid, cabbage caterpillar, diamond back moth, Phyllotreta striolata, Colaphellus bowring, Henosepilachna sparsa orientalis Dieke and etc.
No harmful residue and no pollution. It is a kind of alkaloid so it can be degraded and cause no beatification after applying. It will not cause pollution and no harmless to natural enemies of insects to control the insects integrated.
No insect resistance. It is a botanic insecticide and contents many kinds of active ingredient so it will no resistance compared with single active ingredient.
Long lasting effects, it can reach 7-14 days.
Safe to crops, no harmless to crops.
Cautions:
Do individual protection according to the application of pesticides.
Use it immediately if mix with other pesticides such as organic phosphorus and pyrethroids.
Spray before nightfall to get a better effect.
Don't apply the pesticides around the silkworm nursery, mulberry field and aquaculture areas.
Storage: Store under cool, shade and ventilated place.
Trade Information
No

Within a certain price range free samples are available
25 kg fiber drum

All India